Motivation in Education


empowering educators and embracing everyone
Saturday, January 26
8 AM - Noon • Mayerson JCC
This half-day conference, hosted by the Down Syndrome Association of Greater Cincinnati, focuses on ways to motivate, engage, connect with, and educate students with disabilities, specifically Down syndrome.
Our keynote speaker Chris Ulmer, motivational speaker, special ed professional, and creator of Special Books By Special Kids, will inspire us all with his approach to educating and connecting with extraordinary students. Breakout sessions will focus on best practices and new ideas for students of all abilities; attendees will walk away with easy-to-implement teaching tactics and real ways to make a difference in the classroom.
While this conference focuses on Down syndrome, the themes and learnings can be applied to students with any disability or learning challenge.
Keynote Speaker, Chris Ulmer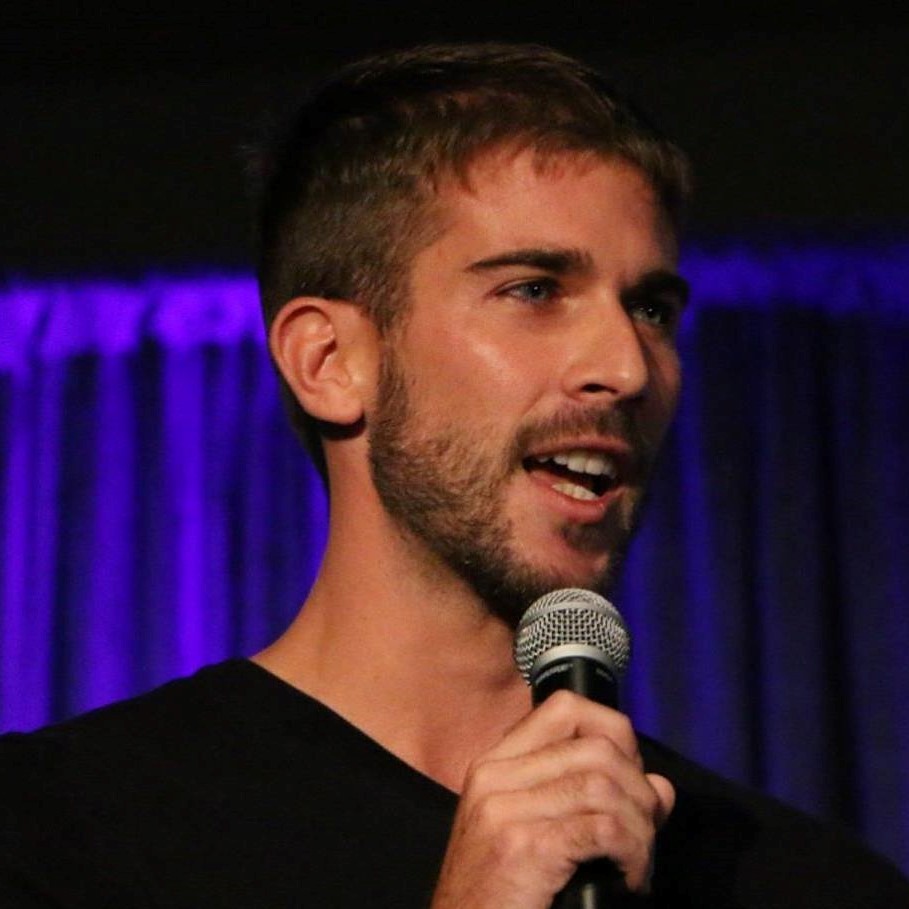 Chris Ulmer is known as the teacher behind Special Books by Special Kids (SBSK), a popular blog that has surpassed a million followers in only two short years. Chris travels the world interviewing neurodiverse humans and sharing their stories. The SBSK community is leading the way towards an inclusive world for those with special needs. Chris dedicates his time to traveling around the world to further the mission of SBSK. He serves as a beacon of hope for millions and is an internationally renowned public speaker. Today, the Special Books by Special Kids community has surpassed over 2.5 million loyal members and is the world's leading neurodiversity movement.
Conference Schedule
8 AM – Breakfast & Networking
8:30 AM – Welcome & Announcements
9 AM – Breakout Session
10:15 AM – Break
10:30 AM - Keynote Speaker
Who should attend?
Anyone who wants to learn more about how to engage learners with Down syndrome and inclusive education as a whole! General Education teachers, administrators, Special Education teachers, intervention specialists, therapists, classroom aides, parents, grandparents, college students, and others.
How do I obtain Professional Development credits?
Participants will receive a 'Certificate of Attendance'. In Ohio, Kentucky and Indiana, each participant is responsible for taking the certificate back to their own school district's Professional Development Committee to gain professional development credits.
Potential Breakout Session Topics
Topics will be confirmed closer to the conference, so we can provide the most desired ones.
Implementing accommodations & modifications in the classroom

Identifying character strengths in students

Cultivating effective communication between parents and school team

Overcoming behavior obstacles for a positive learning environment

Developing an inclusion plan that works for everyone
325 W. State St., Bldg. A, Suite 2, Georgetown OH 45121
937.378.4891 | Fax: 937.378.3585
Emergency Phone Number to Report UI's/MUI's After Hours: 937.725.0686