This Week with Representative Bird
This year, Developmental Disability Awareness and Advocacy Day was March 2. This is a time for advocates to travel to Columbus to discuss important issues that impact Ohioans with developmental disabilities. To commemorate the important day, State Rep. Adam Bird was pleased to host advocates from Brown County.
"Developmental Disabilities Advocacy and Awareness day at the @OhioStatehouse.
Thankful that Brown County is well represented!"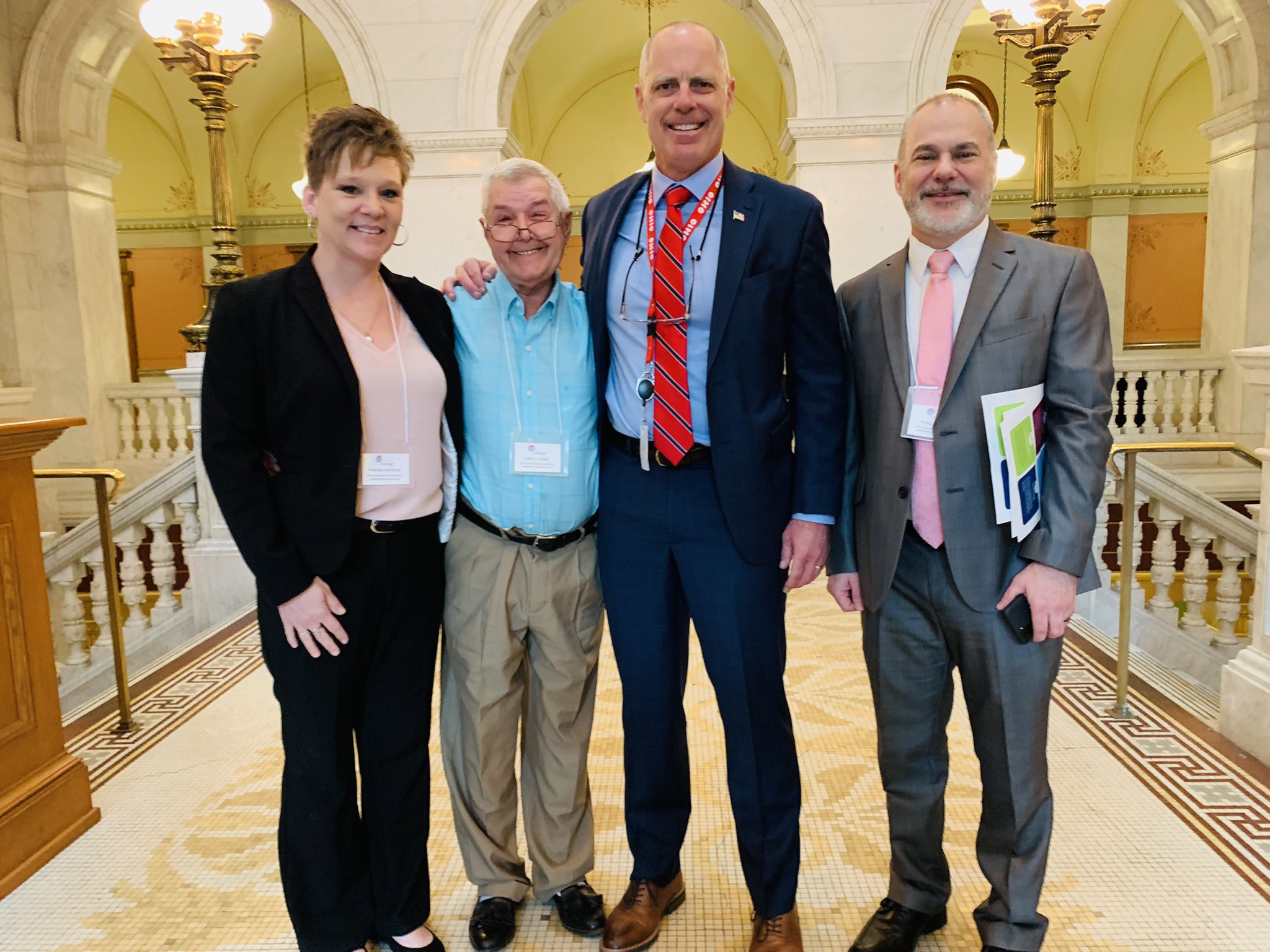 325 W. State St., Bldg. A, Suite 2, Georgetown OH 45121
937.378.4891 | Fax: 937.378.3585
Emergency Phone Number to Report UI's/MUI's After Hours: 937.725.0686